Christmas is just a few days away and a lot of excitement is in the air as people move around to do their last minute shopping and ladies sit for hours to get their hair done for the festive season.
It's barely a week to Christmas and a visit to the salons and markets show lots of ladies making their hair in one form of braids or the other. Braids are usually the main styles ladies go for during the Christmas period.
Braids are an easy and pleasant way to forget about hair styling for months, give your hair some rest and protect it from harsh environmental factors. Besides, with the awesome hairstyles listed below you will attract attention, admiring glances and sincere smiles.
In case you are yet to make up your mind on the type of braids to rock this yuletide, there are lots of styles to choose from.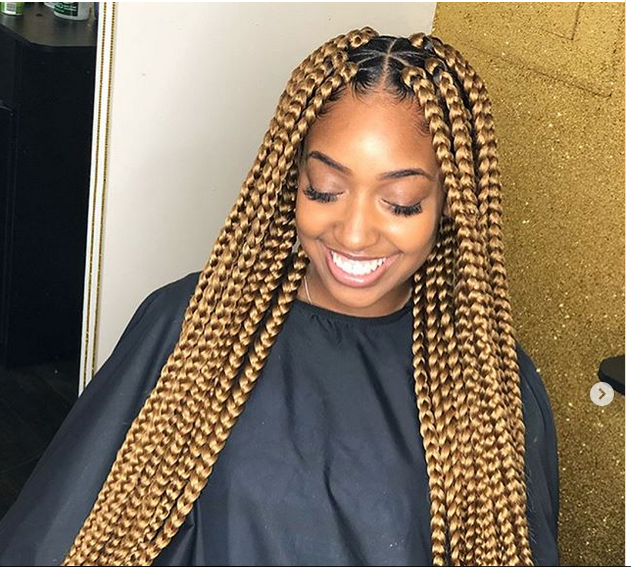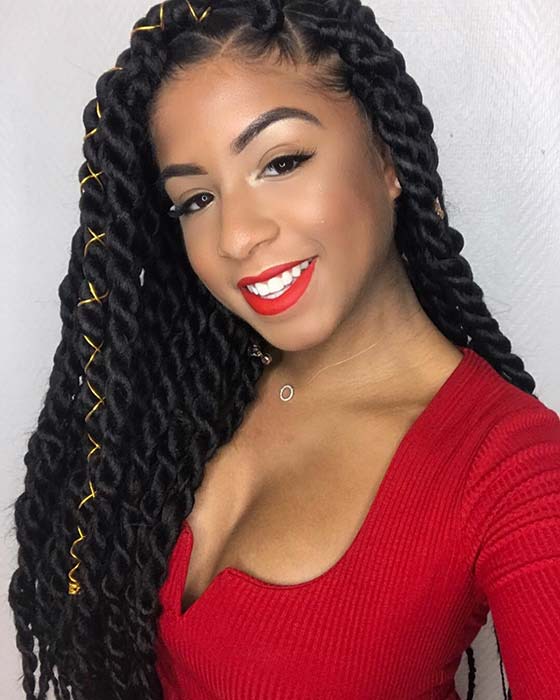 African hair braiding is very versatile: Micro braids, cornrows, fishtail braids, box braids, kinky braids, black braided buns, twist braids, Ghana weaving, Twist braids are low-maintenance and easy to style in a variety of ways, French braids and more are at your disposal. Once you pick a desired braiding style, thickness and have your hair braided, you may shape your braids into gorgeous hairstyles both for every day and special events throughout the festive season.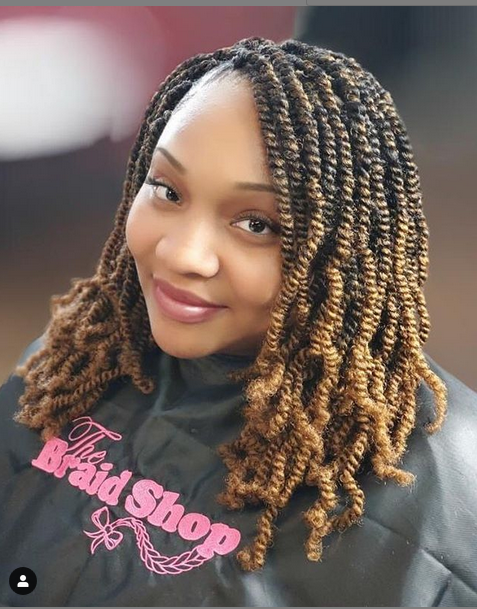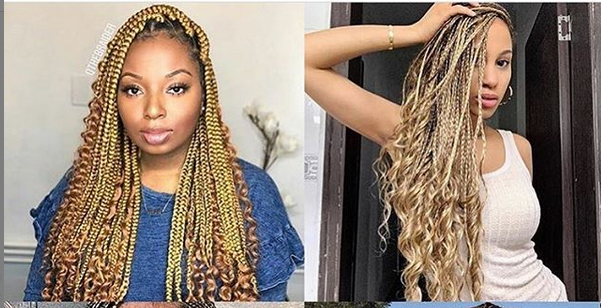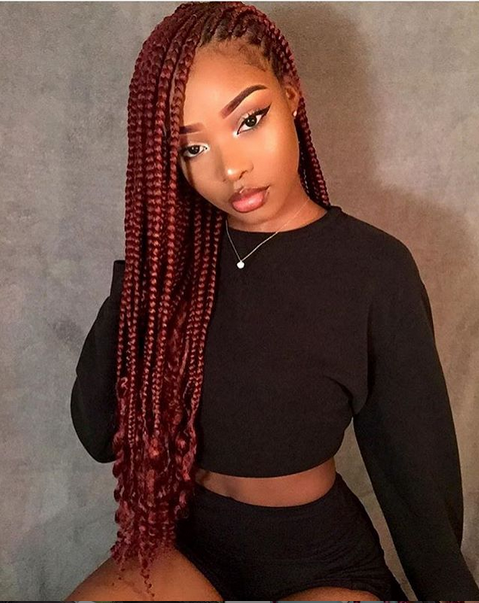 Braided hairstyles make space for creativity. There are many interesting braiding techniques to make every head unique. Besides, you can experiment with highlights, natural or curly texture, clips, patterns, shapes, etc.
Ghana braids also known as Banana cornrows, use extensions that touch the scalp.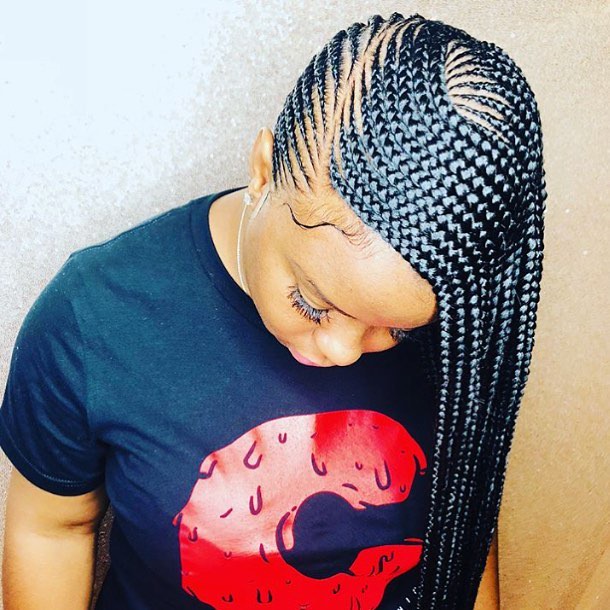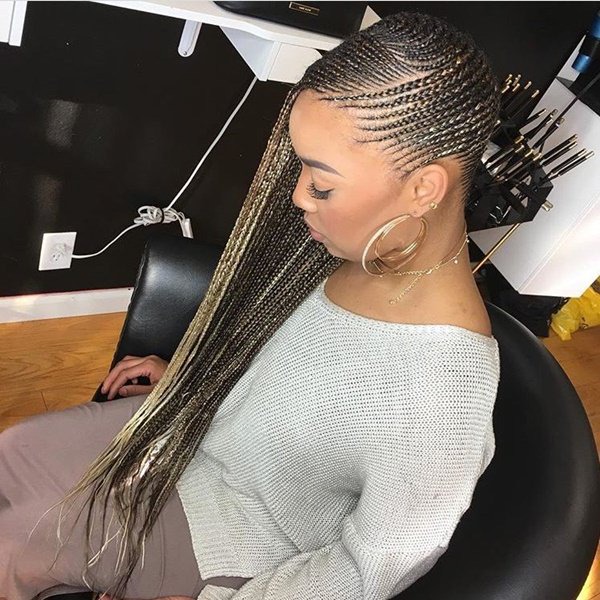 There are several types of braids that one can get inspiration from. You can make your hairstyle unique and appealing if you come up with some unique style that adds up to what your stylist has.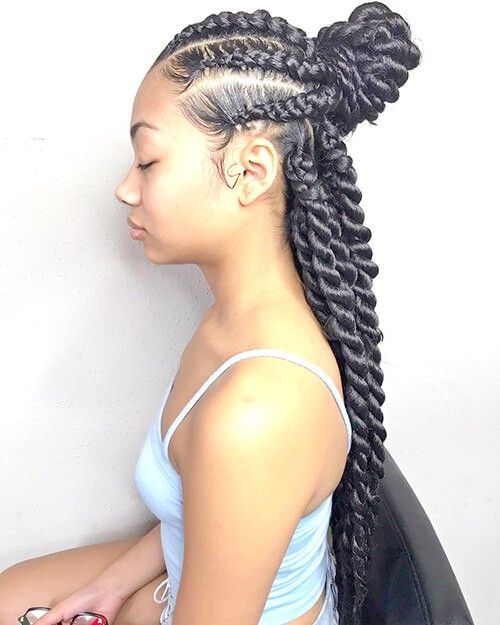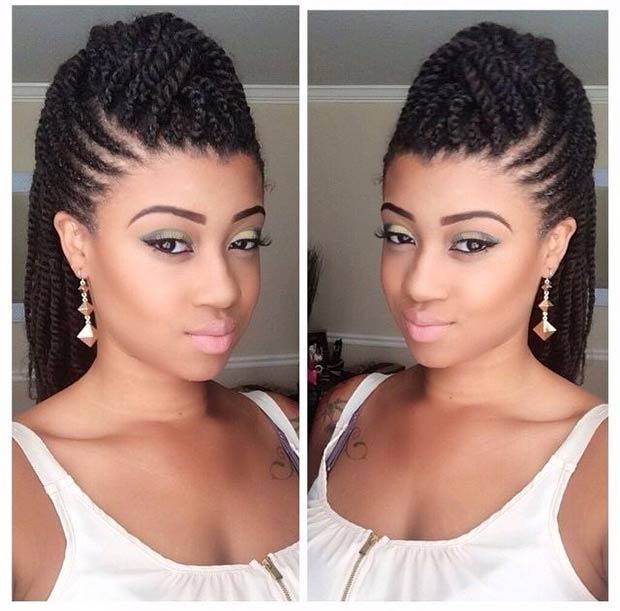 For the braids to look neat and eye-catching, they should be very tight. Loose braids are likely to wear off easily and lose the versatility that's visible in the braids. Regardless of the style that you choose, ensure that the braids are tight enough and the style blends with the facial structure.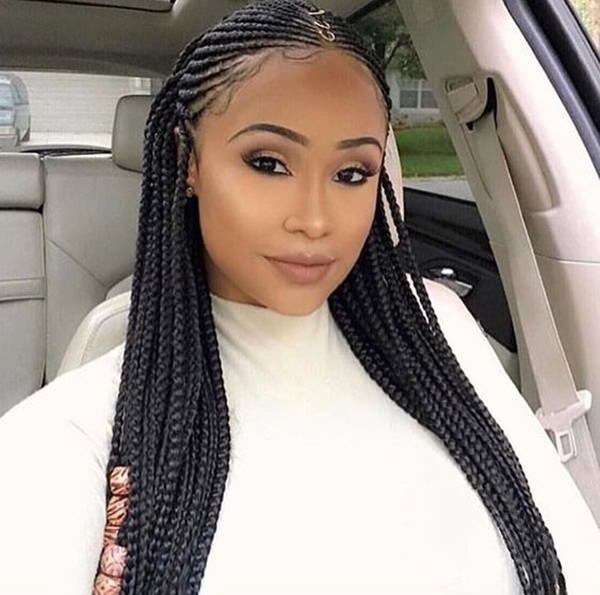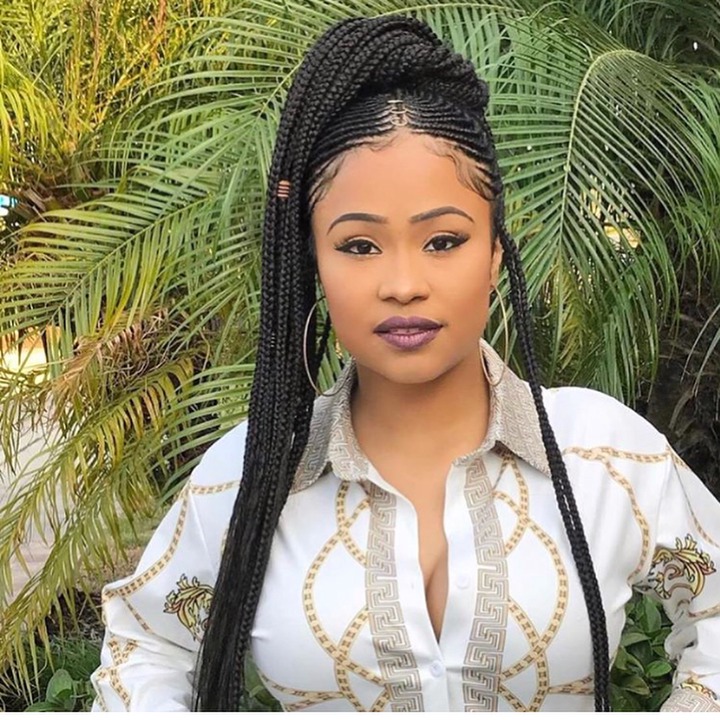 Whether you are for the beaded style or for some funky braids, you can get a style that best suits your needs. The thin and bold braids make a beautiful contrast with bright colours such as blue,pink etc used in the style blending quite well.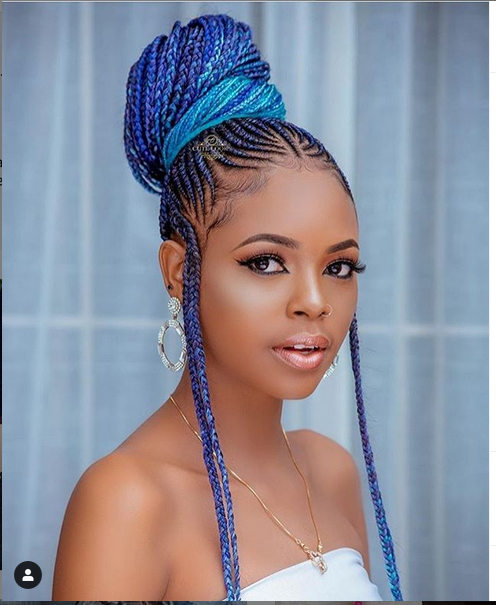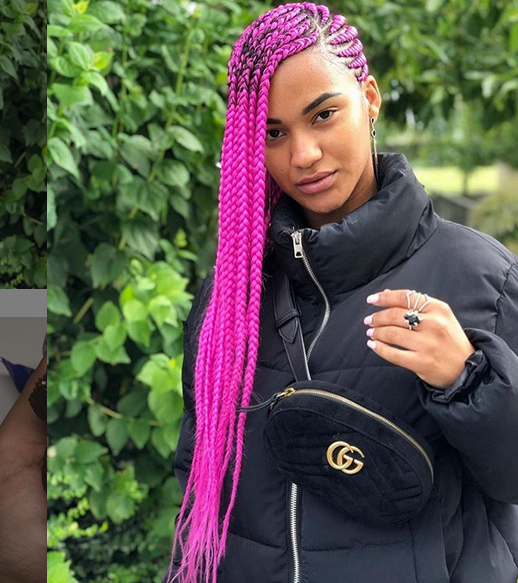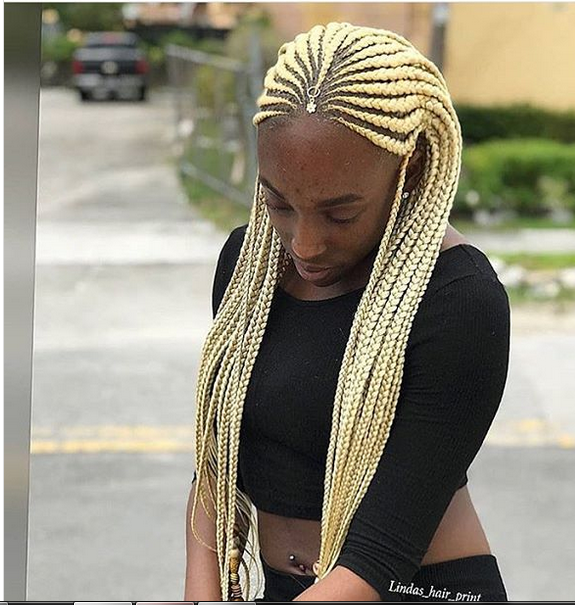 Braids have greatly evolved with new styles and trends emerging every so often. Braids were originally considered as a casual hairstyle that could not be adorned when attending official occasions. That has so far changed and many people are considering having braids once in a while.
If you are looking for a hairstyle that expresses artistry and versatility then feed in braids is what you can consider going for. The hairstyle provides one with room to express their creativity and a sense of uniqueness. The unique sizes of the braids used also add some element of contrast to the style.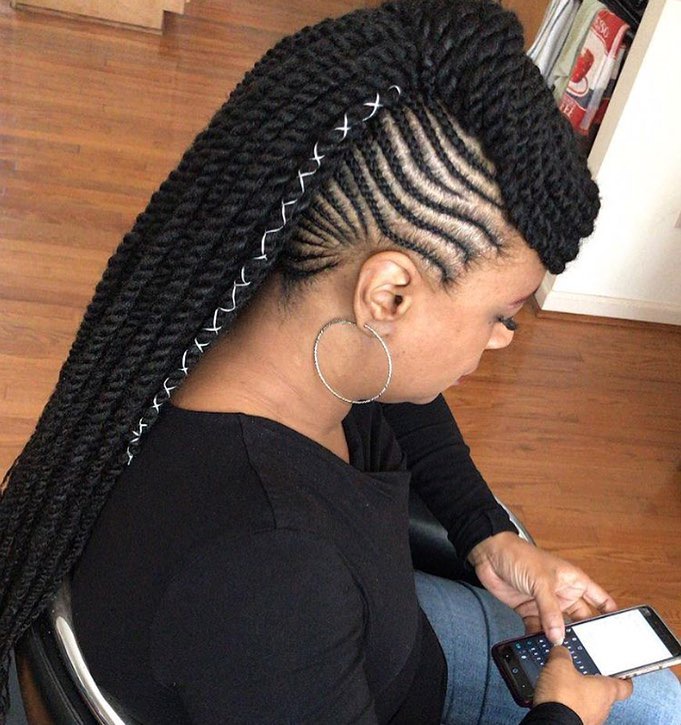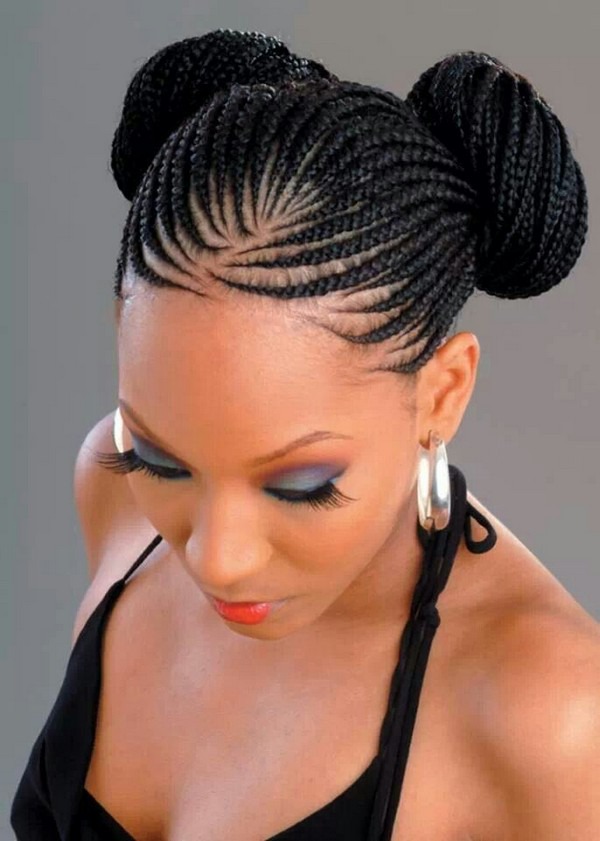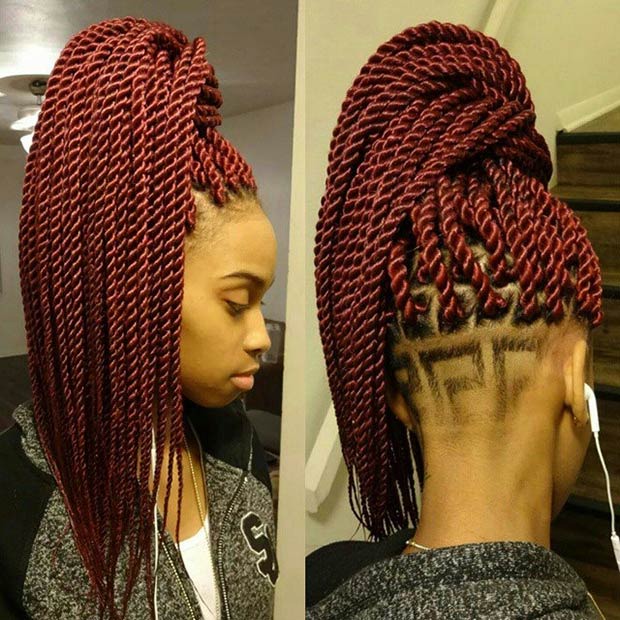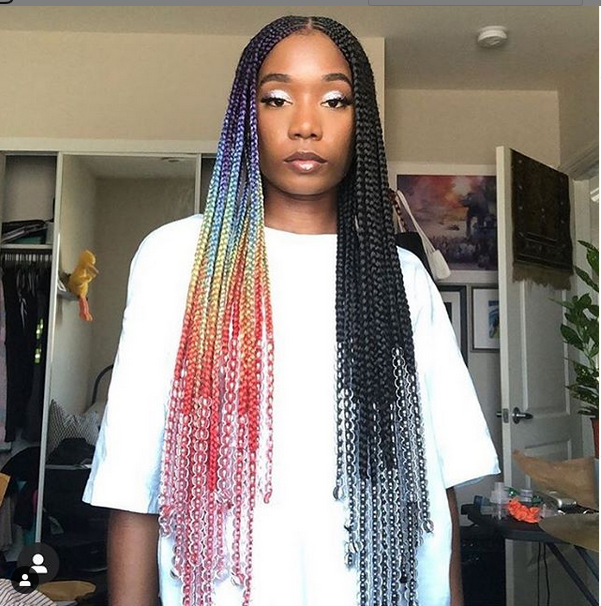 So if you are indecisive which particular braid style you want to rock this Christmas, let these styles inspire you. Get creative – we dare you!