Here is a list of the 20 most commonly used passwords in 2019: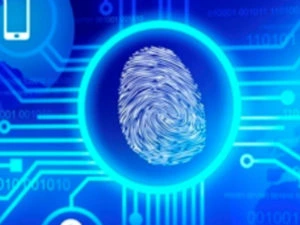 4. test1
5. password
7. zinch
8. g_czechout
9. asdf
10. qwerty
11. 1234567890
12. 1234567
13. Aa123456.
14. iloveyou
15. 1234
16. abc123
17. 111111
18. 123123
19. dubsmash
20. test
If you recognize any of the above as your own, then fixing your passwords is almost certainly one of the things that deserve a place on your laundry list of New Year's resolutions. For starters, fixing here means not having the same idea as millions of other people when you're signing up to a service and are asked to create your password.
One way to go about this is to opt for a passphrase, which, if done right, is generally a tougher nut to crack as well as easier to remember.
By Tomas Foltyn