Since 2011, Times Higher Education (THE)has published it's influential World University Ranking, which have been widely adopted as a geo-political indicator as well as an aid to strategic management of institutions. Millions of prospective students across the world strongly consider THE's ranking before making a study choice.
THE's latest ranking, the World University Ranking 2020, is based on collected data measuring a university's performance across teaching, research, knowledge transfer and international outlook. The ranking covers up to 1, 400 universities across 92 countries.
Currently, the National Universities Commission recognizes only 174 universities in Nigeria. The Federal Government owns 43, state governmentsown 52, and the remaining 79 are owned by private entities.
Out of these 174 universities, only 4 featured in THE's World University Ranking 2020, and have been named the "best universities in Nigeria."
1) Covenant University (CU)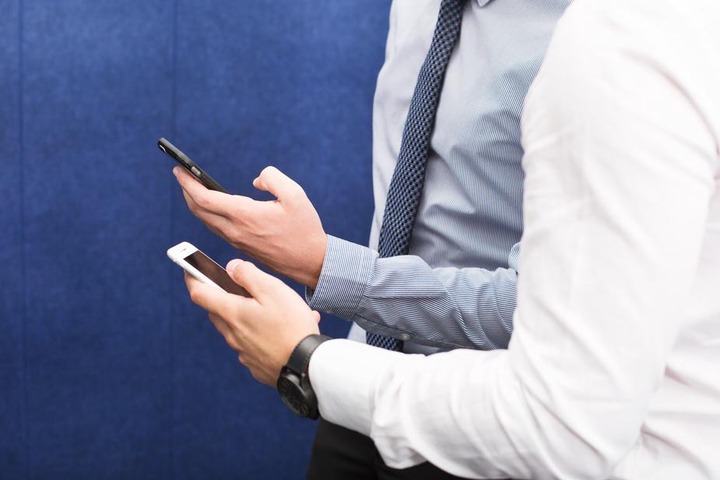 2) University of Ibadan (UI)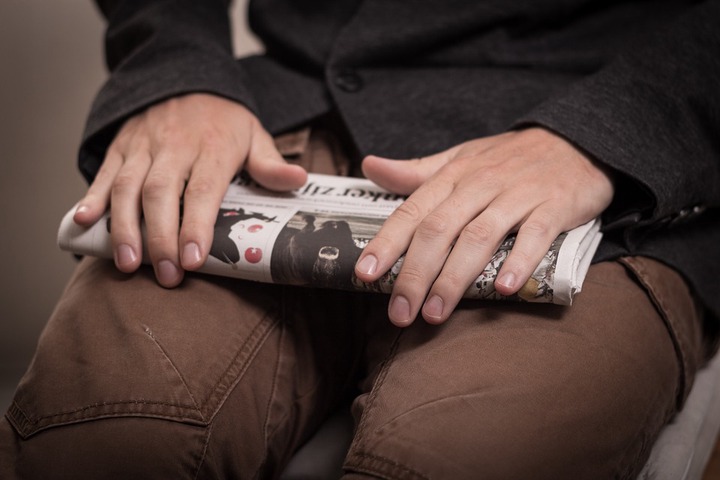 3) University of Lagos (Unilag)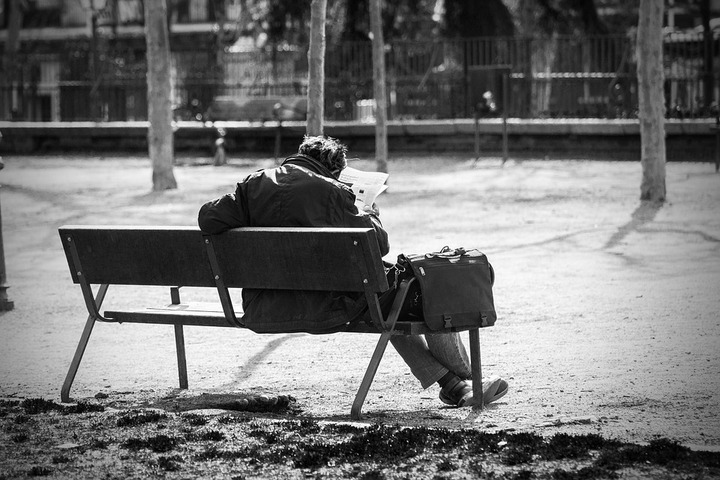 4) University of Nigeria (UNN)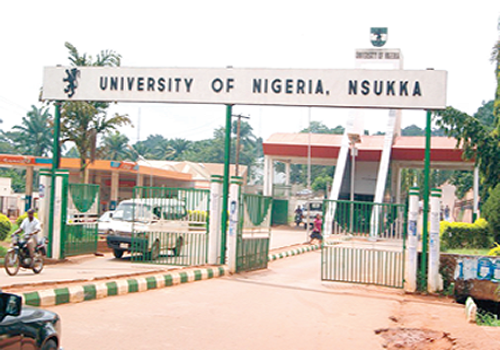 Globally, both Covenant University and University of Ibadan ranked between 401 and 500, while University of Lagos ranked between 801 and 1000. The University of Nigeria placed in the 1001+ group.